Chillax, eat and drink naturally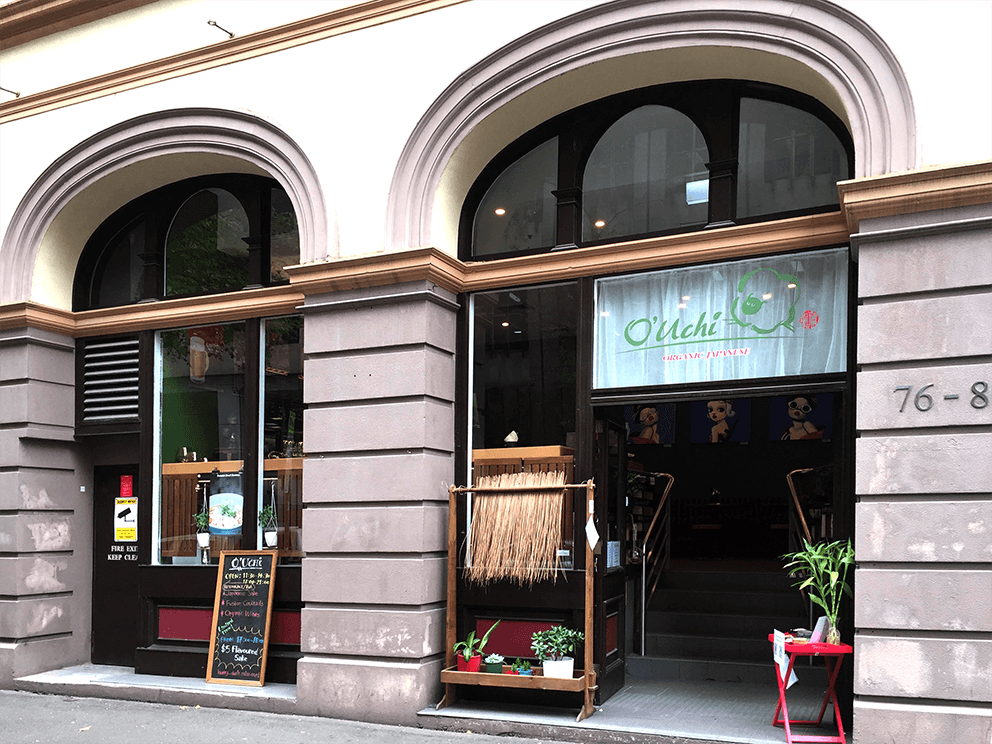 Authentic Japanese infused with organic produce and passion for over all well being.
​ Serving by our motto, Shinsen (Fresh), a large selection of ingredients that we use are certified organic as we focus on seasonal tastes to leave your palate with an indelible impression. We are proud to say that our Aussie beef come from 100% Organic Fortitude Valley Farm, and our free-range chicken does not have any harmful hormone. We are very meticulous about using only the best of ingredients, even with condiments, such as gluten-free soy sauce and organic miso.
Open: 11:30-14:30 (Tue-Fri) & 17:00-21:30 (Last Food Order at 20:30) (Tue-Sat)  | Address: 80 Clarence Street, Sydney NSW 2000 | M: 0481 232 023
With the use of fresh and selective organic produce delivered directly from suppliers, we can ensure that your dining experience will be one that's nutritious and indulgent without unnecessary guilt. Refuel for a busy day with our hearty Kara-age Chicken Don or our signature Beef Ramen. Grab one of our flavoured kombuchas for that extra probiotic nutritional boost too!

We also love spicing things up with our daily specials, so be sure to follow our social media for daily updates! If you're in a hurry, don't worry; we can pack everything on the menu for takeaway.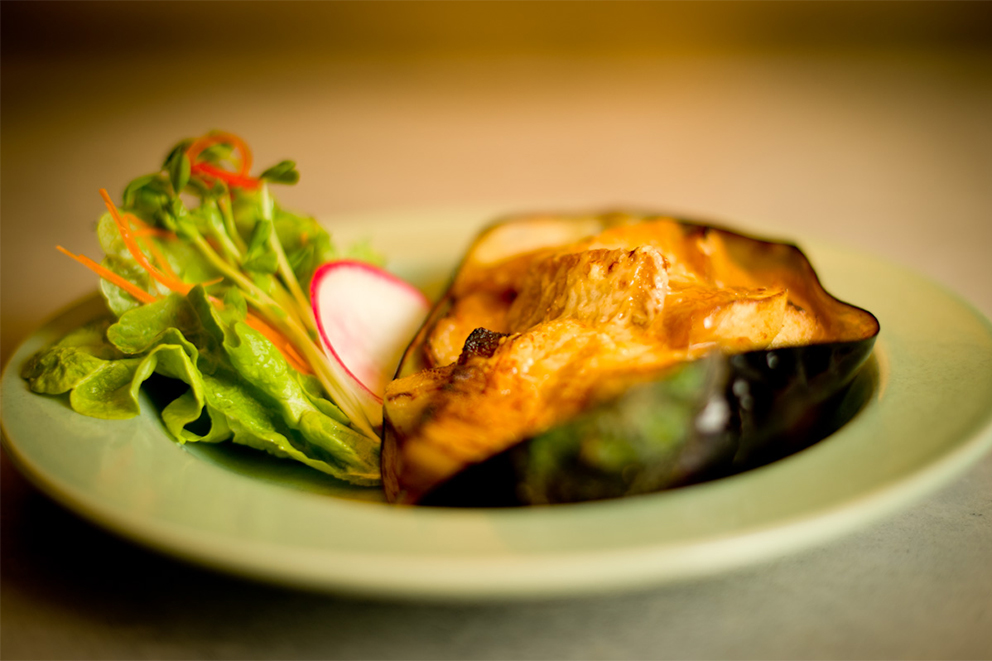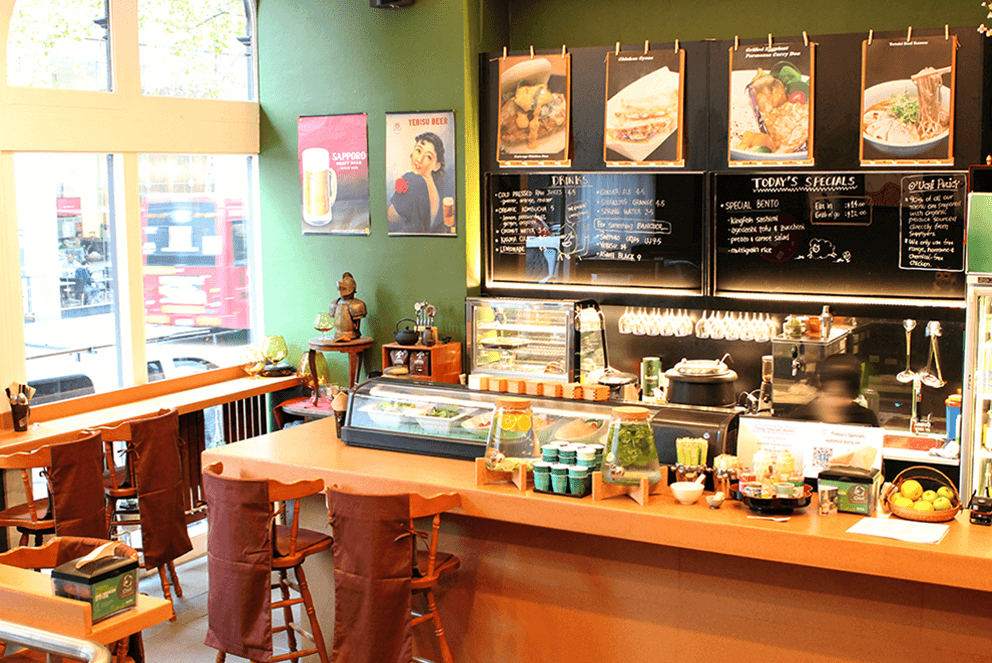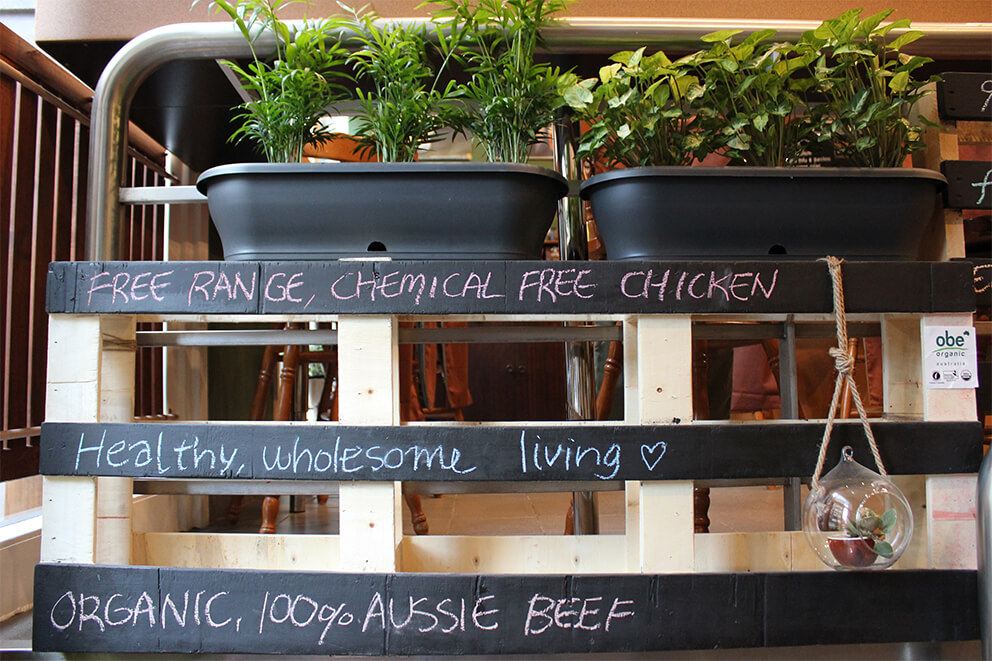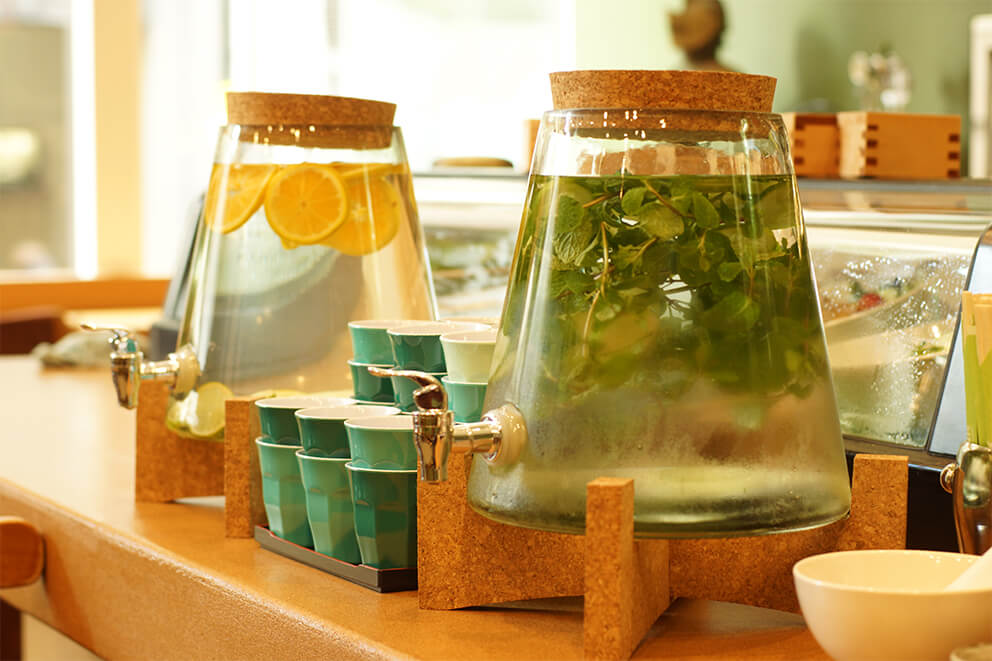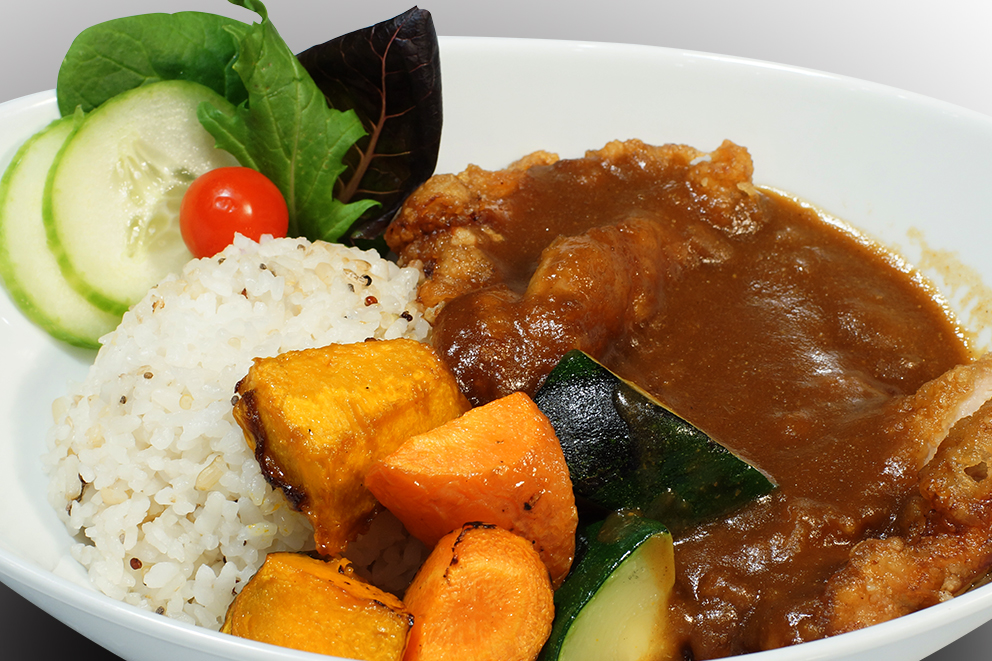 ​At night, O'Uchi completely transforms itself into a secret hideaway from the face of a bustling restaurant during the day.
​Come and soak up the peaceful ambience, and view some of the modern Japanese artworks on display while sipping on one of our Sake Cocktails. The unique culinary specials created daily by our fusion of Japanese traditions with a modern Australian twist creates the perfect venue for a romantic dinner date or a get together with friends.

We encourage you to share and enjoy, so you don't have to miss any of our specialities. Renowned Chef and Owner Takashi Ohuchi has brought his distinct fusion of old and new, with signature dishes such as the Eggplant Miso sprinkled with Parmesan, or a scrumptious crispy skinned Duck Breast smoked in Green Tea Leaves… These dishes are only a mere glimpse of the variety that O'Uchi has in waiting for you, not to mention the fresh range of equally delicious vegetarian dishes we have.

​Our antecedent Uchi Lounge has opened Sydney's first Sake Bar with a wide selection of Premium Japanese Sakes, and O'Uchi is back with more! We have a new set of Original Sake O'Cocktails, presenting you with concoctions of unique and funky flavours Takashi himself has designed. Don't forget our own Lychee Chamomile, Apple Yuzu and many other flavour infused Sakes.

​We hope you make O'Uchi a part of your new dining experience... See you soon!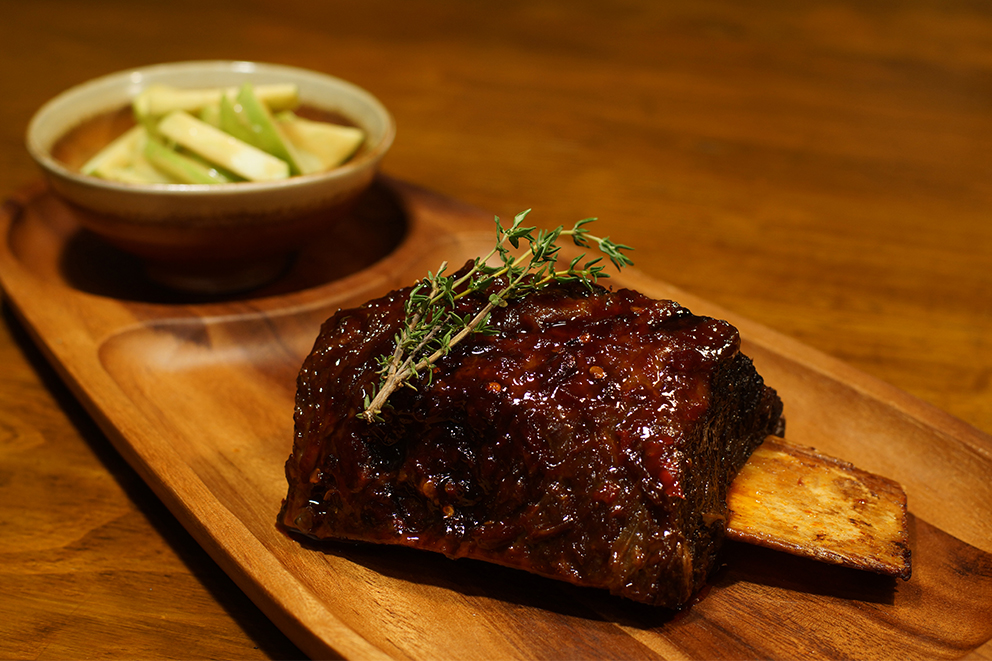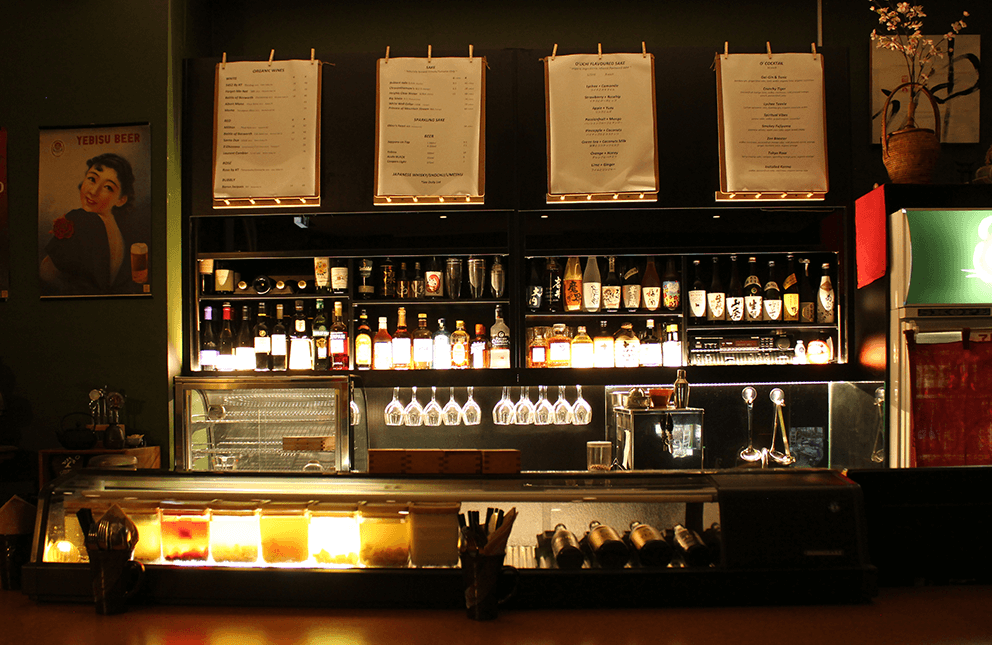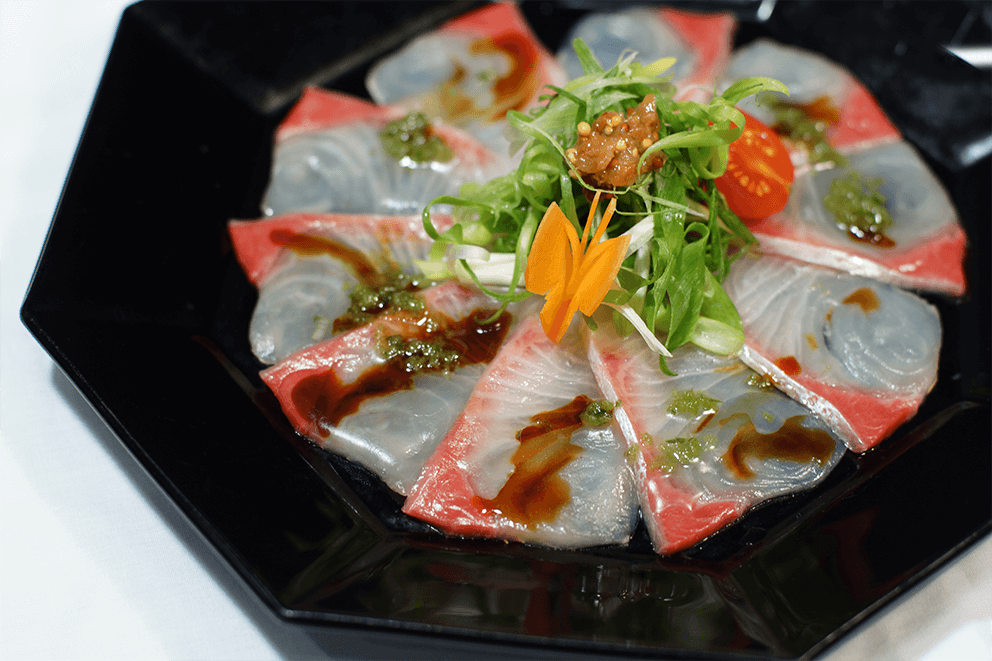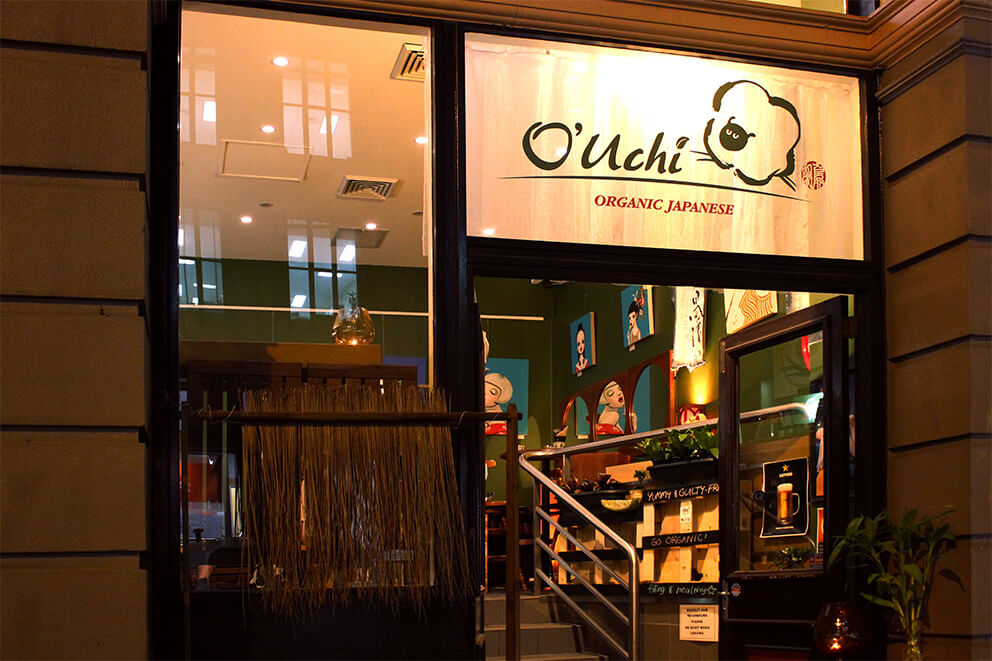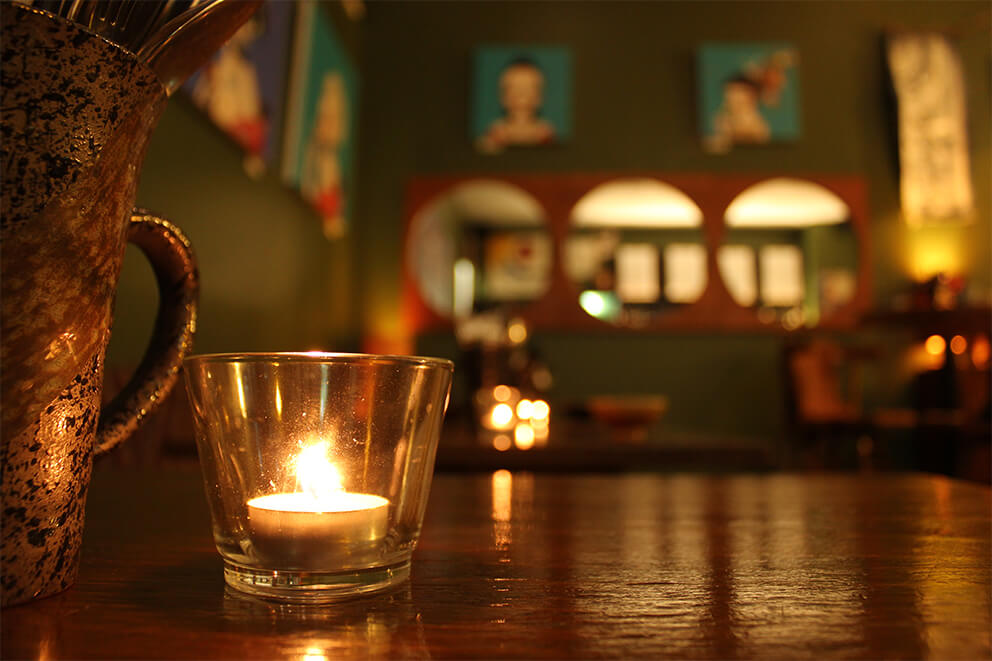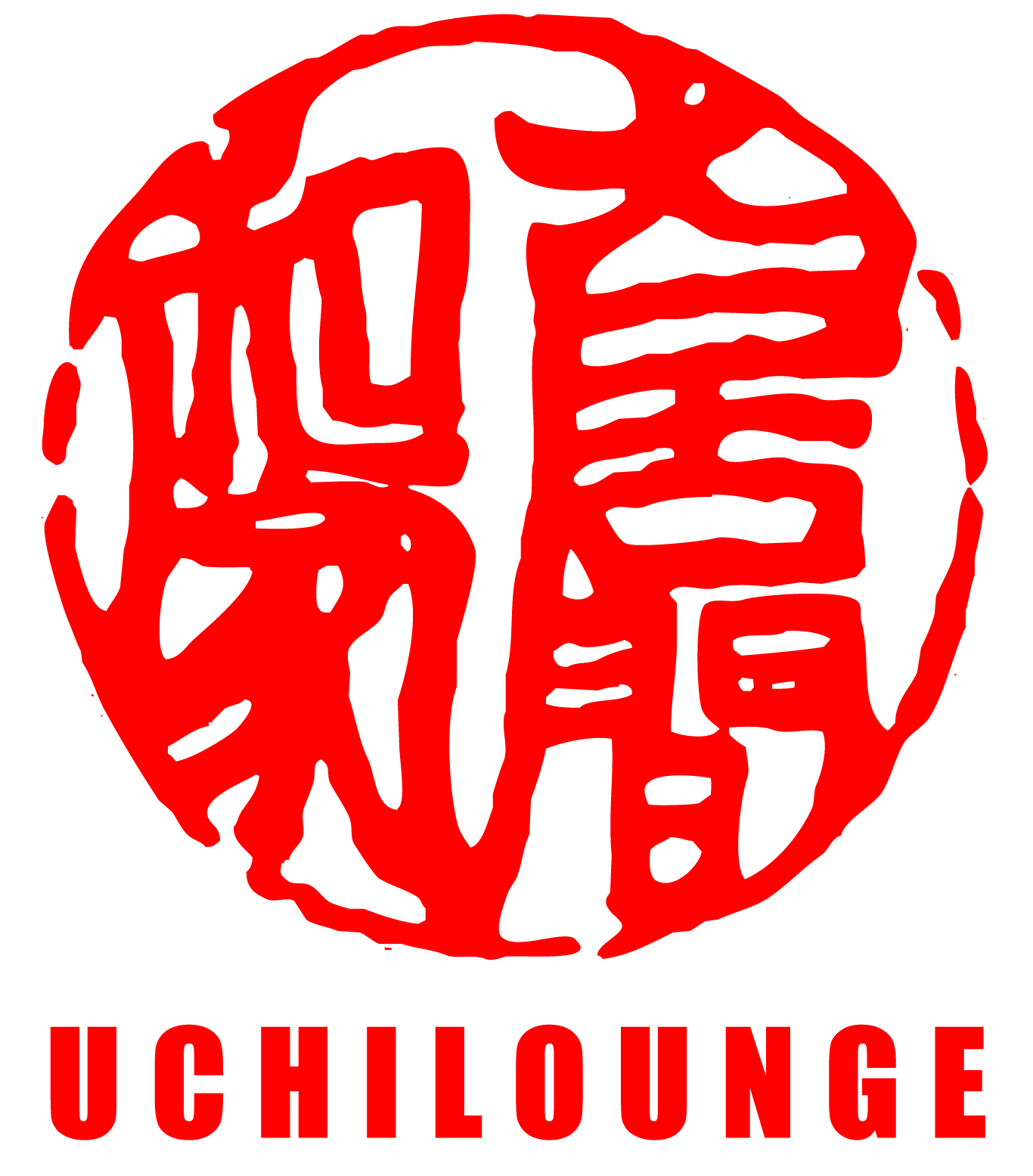 ALL RIGHTS RESERVED © 2023 UCHILOUNGE